Discovery Boxes!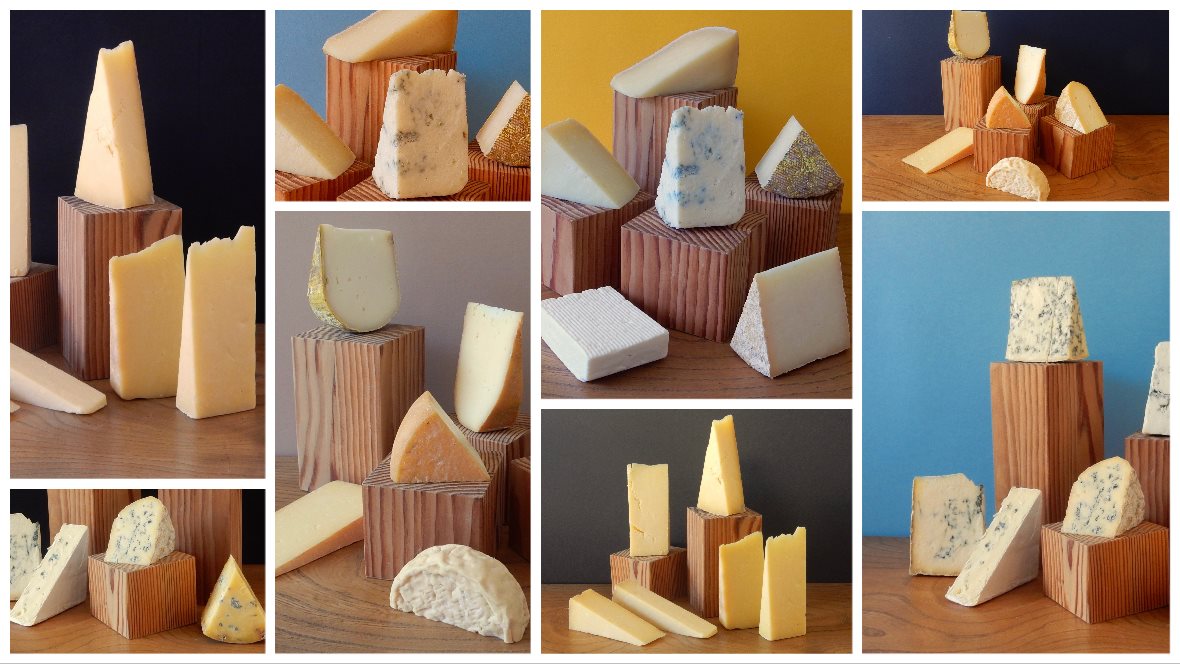 Here's a simple idea, but it's a new one. Our 'Discovery Boxes' contain a number of different versions of one particular thing. To date there are four of these: one each for ewes' milk cheeses, washed rind cheeses, cheddars and blues.
In each case you get six different cheeses, each one in a 'taster-sized' 150g piece. It works, I think, as a fun introduction to a particular type of cheese ... alternatively it could be for someone who just really likes that particular style and can stand to have lots of it.
Within each category we've tried to make them nice and varied, so that the contents are similar but not too samey ... that's the idea!
We'll add more, I think. You can divide up cheese in all sorts of ways, and - as we know from our interactions with customers in the shop - there are lots of people who really have one thing that they especially adore.
Away from cheese, there are also discovery boxes for cider and for Devon beers (five different ones in each case) and a big one for real cider aficionados featuring two top-notch ciders and a perry in 75cl bottles.