Three key things about The Cheese Shed & the current situation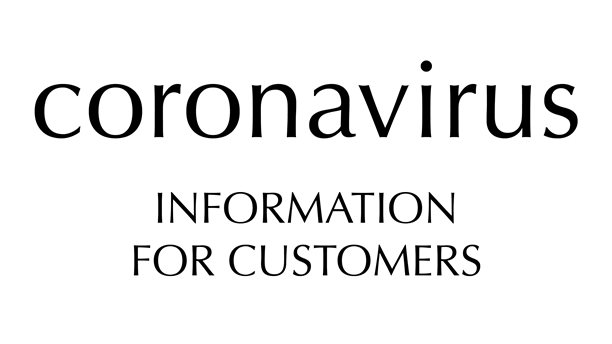 1 We're working normally
We are taking orders and sending them out exactly as we always do. There are a few gaps on the shelves but most things are available. There are just a few minor differences here - for example the use of clingfilm rather than waxed paper - but for tme most part nothing has changed.
2 The first available delivery date might be further ahead than you'd like
We have so many orders that we quickly get up to our limit for any given day. This means you may find the first available delivery date isn't as soon as you'd like. Sorry about this: we only have so much space and so many staff.
3 Contacting us
We've found it very difficult to deal with answerphone messages at the moment so this is now turned off. If you call 9-5 Mon-Fri it should be fairly easy to speak to someone - the phone won't be answered at other times. And you can of course email.