On Pregnancy-Friendly Cheese ... and Cheese Subscriptions!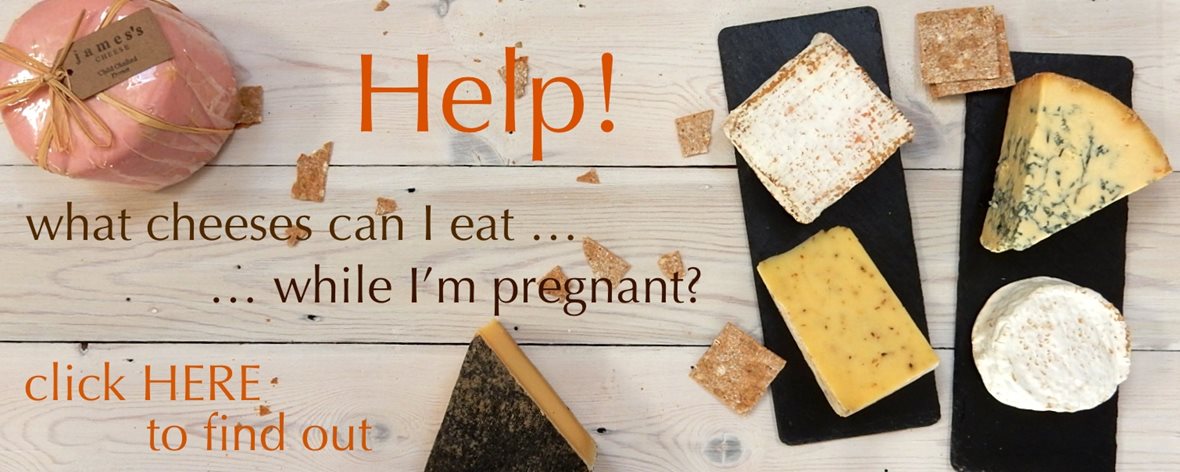 What Cheeses Should I Avoid While I'm Pregnant?
That's a question we've been asked a lot. It's something people worry about ... and there are a lot of misconceptions around, i.e that you have to avoid all blue cheese, or all unpasteurised cheeses, neither of which is true!
In fact, the NHS advice boils down to suggesting that you avoid just three types of soft cheese. The ones you need to give a miss to are:
Soft cheeses with a downy white rind (brie, camembert, some soft goats);
Soft blue cheeses;
Soft unpasteurised cheeses.
All other cheeses are ok. In particular, all hard cheeses are fine: blue, unpasteurised, whatever. In fact, maybe that's the way to remember it? Stick to hard cheeses.
Anyway, we put together a little animated film summarising this advice: just click on the image above to watch it.
And How About This As A Gift For Someone Who's Expecting?
Culture - our very popular pay-as-you-go cheese subscription idea - can now be 'pregnancy friendly'. If you tick that box when you order, we'll make sure that the cheeses sent out conform to the NHS guidelines. So now you can give a pregnant friend, or yourself (!), the gift of great cheese to enjoy with no worries ...