Save Bond's Meadow!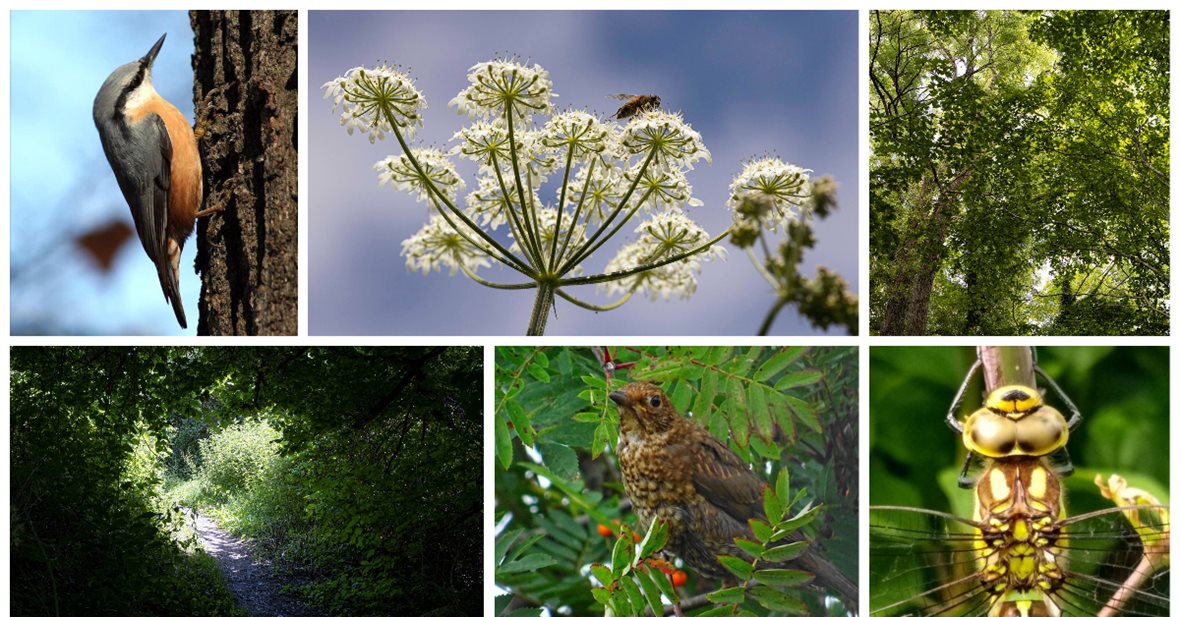 At the moment we're raising money for three very local good causes, by asking our customers to give £1 at checkout (go here to read about how we do this, and past campaigns). One of them is the Save Bond's Meadow campaign, based around an issue that has emerged here in Bovey Tracey. Here's what the campaign organisers say about it:
Save Bond's Meadow
In the 1970's, local farmer Major Hole, a life-long resident of Bovey Tracey, left three acres of land known locally as 'Bond's Meadow' to the National Trust in his will, to benefit the people of the town. Fast forward 50 years and this nature-rich plot of land has been left to re-wild naturally and now records over 700 species of flora and fauna including bats, newts and dormice. The area has become a much-loved quiet corner of the town where local residents can escape, wander and enjoy the natural world.
However, the National Trust has now decided to sell this little wildlife haven to a housing developer! This is of great concern to the local residents who are desperate to ensure that further green and natural space in the town is not lost to unnecessary and unwanted housing and therefore the 'Save Bond's Meadow' initiative has been launched.
We want to make sure that this area remains an asset for everyone in Bovey Tracey to enjoy, forever
We want to make sure that the mature trees that have grown and now grace the land are not cut down
We want to take action that helps the town meet its remit for helping to combat our climate and environmental emergency.
We want the National Trust to consider whether this action meets their remit and public ethos accordingly
Despite long and protracted attempts over the past few years by a cluster of local residents to engage with the National Trust over the future and proposed management of the land, we have not yet been successful in encouraging them to engage properly with us.
We are astounded that the National Trust, who state, "We look after the nation's countryside and green spaces" are prepared to let this habitat be destroyed.
The Save Bond's Meadow initiative opposes the sale of this precious land to housing developers and plans to campaign against any planning application that is put forward to destroy this land for unnecessary housing. We believe that a healthy ecology will benefit us all and will do all we can to save this beautiful woodland and wildlife habitat for generations to come.
The Save Bond's Meadow website is here.