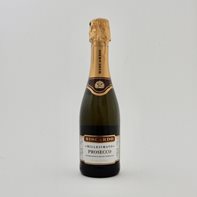 Biscardo Prosecco Millesimato
Biscardo Prosecco Millesimato is a carefully crafted vintage Prosecco of the highest quality, featuring romatic, delicate flavours of apple and honeysuckle. Ideal as an aperitif and to accompany a meal.
The Biscardo Family have been making wine from their base in the Veneto (Venice) region for over 150 years and are currently led by brothers Maurizio and Martino.
Note: this is a half bottle size.
Italy. 37.5cl, 11.5%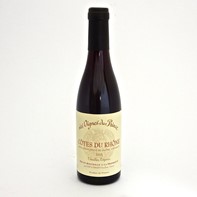 Les Vignes du Prince Cotes du Rhone (37.5cl)
tell me more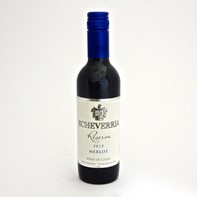 Echeverria Merlot Reserva (37.5cl)
tell me more