an end-of-November competition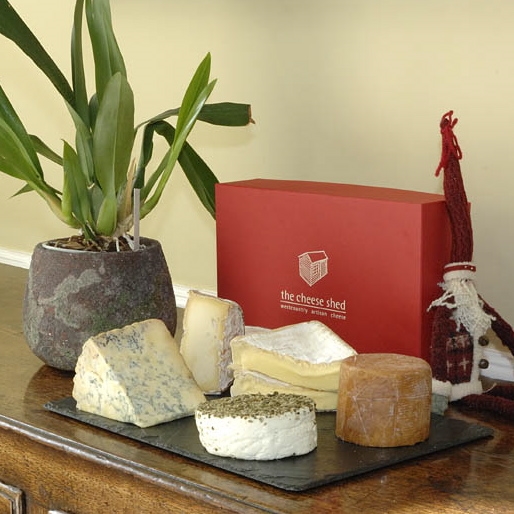 I feel a competition coming on. Ok, let's say we'll give away a Christmas Five box (worth one penny short of £40) to one lucky person. Just email me before the end of November telling me which of the cheeses being used in our Christmas boxes you'd most like to try.
There are 13 that we're using, and you can read all about them in the 'about' tab on he pages for the Christmas Three, Four and Five boxes. Just have a look and then email me with your choice.
The winner!
... is Gerri from Kidwelly in Carmarthenshire. Gerri fancied the sound of Rachel Stephen's Vergin cheese, so we'll be including some of that in the box.