Guinevere
Guinevere is a new cheese from the long-standing partnership of Phil Rainbow and Anita Reynolds - Somerset Cheese Company.
Borrowing from the approach used in creating manchego - but using rich, creamy buffalo milk - it is conceived as a dense but not too hard cheese, less acidic than their Pendragon - sweeter, nuttier.
Vegetarian, pasteurised.
INTRODUCTORY PRICE!
From the first batch of Guinevere - which arrived here in September 2022 - we're keeping the price down for the moment to encourage people to try it. All feedback will be passed on to the makers.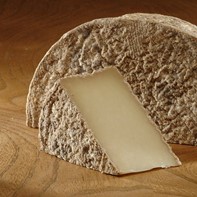 Pendragon
tell me more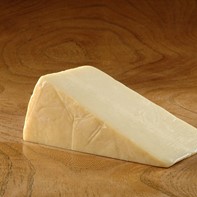 Smoked Pendragon
tell me more