the cheese with no name ... free!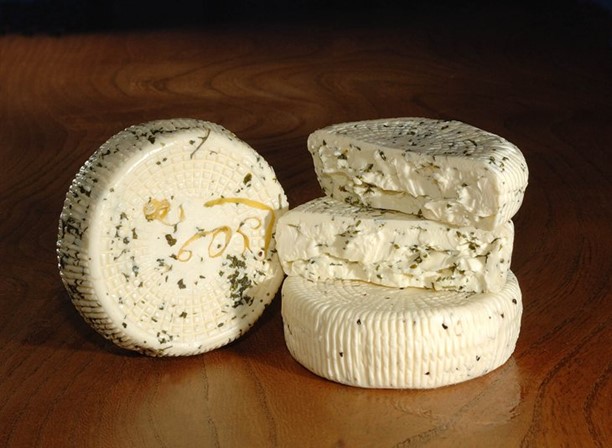 You might think that every possible type of cheese could be found in the echoing corridors of our vast underground cheese store. But actually there's a gap. Following the demise of Bocaddon and Menallack we found we lacked a soft 'fresh' cheese (i.e one that's made made very quickly). So we've gone to an experienced Devon maker and you can see the result here.
This 250g beauty, made with Jersey milk and cream is shaping up well. No name as yet ... and we're still trying out different flavours, but we'd like you to try some. So place any order before the end of 3rd July 2012 and use the code NONAME in the discount box you'll see in checkout: we'll add a free 'Cheese With No Name' to your order.