Is Cremet Unique?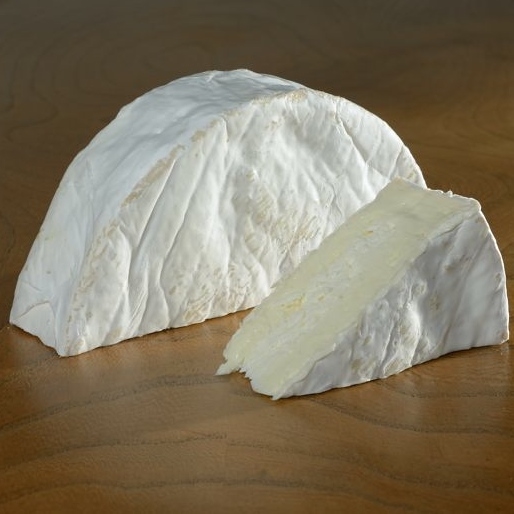 It's interesting how, in a cheese dairy, one thing will often lead to another. So our local producer Sharpham has a history with soft 'mould-ripened' cheeses - like Sharpham itself. Then there's one that has added cream, Elmhirst, plus a firmer cheese, Savour, which mixes cows' milk and goats' milk.

The new Cremet has elements of all these. It's got the downy coat of a brie, but is made from a mixture of goats' milk and cows' cream. Sharpham reckon this makes it unique: they're probably right. Cremet has a subtle fresh, creamy flavour and mousse like texture when young deepening to a full, rich flavour with earthy undertones when mature.
Another, very different soft goats' cheese we've just begun to offer is Rosary. This is a 'fresh' cheese. It's made very fast with barely any maturing, and has no rind. Delicate, creamy, with a beautiful mousse-like texture and a natural acidity, we love this. Recent winner of the Supreme Champion Award (blimey!) at the British Cheese Awards 2014.