into 2012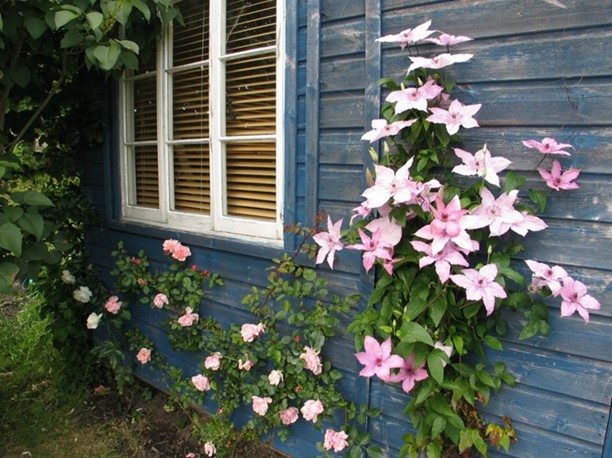 Moving into 2012, with the madness of Christmas behind us, there's a welcome opportunity to add a few new things to The Cheese Shed. Need to keep it fresh! The first thing I'll be doing is adding a few new cheeses from existing dairies. Treveador Dairy have established a reputation for great soft cheeses which (and this takes some doing) don't just replicate something that's already out there: Alastair and Bernie's Helford Blue will be here soon. From Cornish whirlwind Sue Proudfoot comes Little Wheal, and from Rachel 'Curworthy' Stephens there's a new alpine-style offering called Haytor.
In addition I'm looking at a couple of dairies whose cheeses we haven't so far stocked. One is Homewood from Somerset, who specialise in ewes' milk cheeses which include a feta and an excellent halloumi, along with a washed curd hard cheese.
The new website, introduced in September, has been a great success and we're confident it gives us a great platform on which to operate for the next few years. Along with the new site came a much-expanded range of 'non-cheese' items (biscuits, preserves, beers etc) which seem to have gone down well with our customers: we'll be looking to tweak these and fill any gaps as we spot them.
Finally, we have a Big Idea for selling cheese wedding cakes. A bit of an embryonic idea at the moment, but if we can make it work it could be a really attractive and useful thing for people looking to buy one. Watch this space!