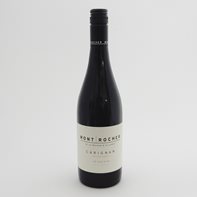 Mont Rocher Carignan Vieilles Vignes
This Carignan is sourced from gnarly old wines whose roots penetrate deep into the soil. Deep crimson in colour wirh a wonderful spicy, violet-scented aroma floowed by a succulent palate of dry, red berry fruit.Well structured, concentrated and brooding.
Mont Rocher wines are sourced from small parcels of vines in the south of France and focus on intriguing varietals that are indigenous to the region. Crafted to display purity of flavour and a real 'gout de terroir', they provide a modern take on traditional styles.
France 13%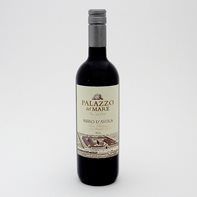 Palazzo del Mare Rosso
tell me more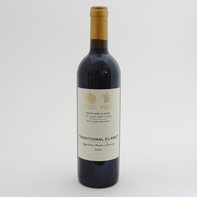 Berry Bros & Rudd Traditional Claret
tell me more