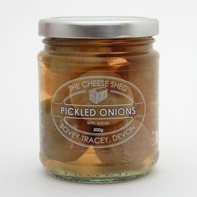 The Cheese Shed's Pickled Onions
Beautiful! Pickled especially for The Cheese Shed by our own David Cartwright using a strictly classified blend of spices, we think these are truly Top Notch.
Dave was adamant that he could do better than our previous pickled onion supplier, and used to bring some of his own in for us to try at the regular cheese tastings we are forced to endure at Cheese Shed HQ. We have been forced to admit he was quite right!
Net weight 300g; drained weight 165g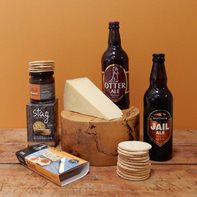 The Beer & Cheddar Box
tell me more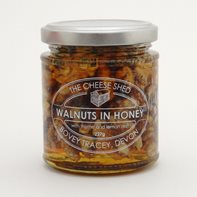 The Cheese Shed's Walnuts In Honey
tell me more