our new hampers: a competition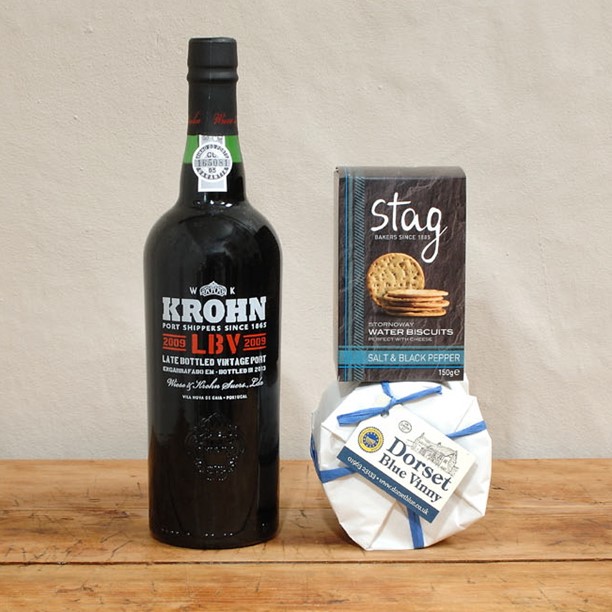 There are eight new hampers on the cheese hampers page. Each is a carefully chosen partnership between cheese and other things, and each has a theme - so one is based around camembert, one around blue cheese, and so on.
We're running a competition with three of these new hampers to give away as prizes:
1st prize: Fields Of Gold (retails at £38 + delivery)
2nd prize: Down The Deep Lanes (retails at £32 + delivery)
3rd prize: Wild Thing (retails at £26 + delivery)
To enter, simply answer this question:
Q: Among the Cheese Shed's gift boxes and hampers there are two which have 'cheddar' as part of their name. What are they?
Then email me with your answer. Competition closes end of Thursday 17th April.